Water Heater Repair Tinley Park IL | Boiler and Radiator Repair Technicians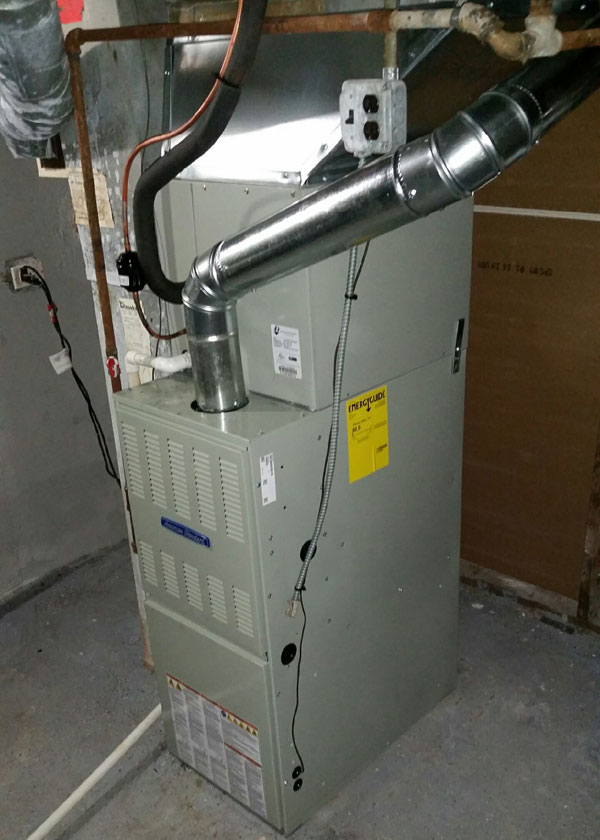 See What Our Customers Have to Say -
87 Reviews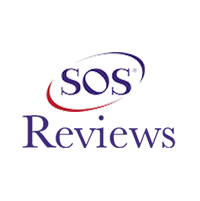 Kristin little -
03/21/2022
Chicago
Jamar did a great job great communication and overall just a great person we give him 99.999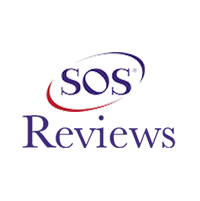 Ms. Rogers -
11/12/2022
Calumet City
Jamar has serviced my furnace for the past four years. Jamar is knowledgeable and takes pride in his work and is always respectful. Thank you,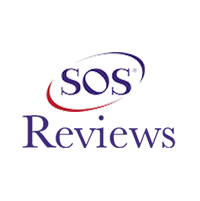 Robert Harris -
12/10/2023
Phoenix
Jamarr is an excellent technician. His communication and service was outstanding! Highly recommended him for all my HVAC needs. Thanks again!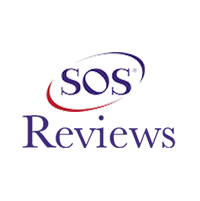 Robert S. -
06/09/2022
Chicago
Jamarr was on time and very respectful & courteous got the job done in no time at all thanks to him our air is running great.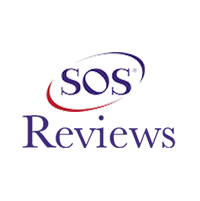 LaWanda Rambo -
02/02/2022
Chicago
Jamarr come in and took over,, he was so friendly and professional. I was very satisfied with him and the results, thank you.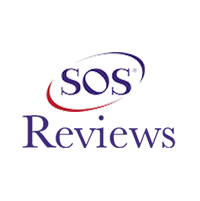 Ernest Welles -
11/17/2022
Frankfort
Called for a furnace tuneup Jamarr came out same day did a fine job. Price was what they said it would be. Couldnt be anymore satisfied.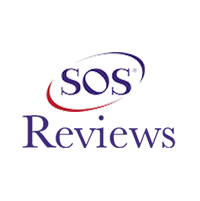 Called because furnace would not turn on. Jamarr arrived same day within 1hr. and explained the problem and made necessary repair. Also cleaned the fu...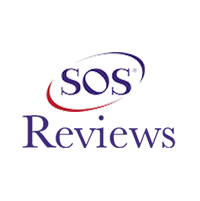 Debera Jackson -
09/05/2023
243 Blackhawk Dr Park Forest
Shawn Porter was my technician he was very courteous and explained everything that was happening told him I was in need of a return valve he said it ...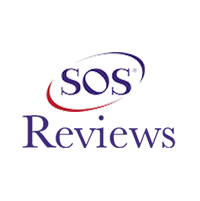 Erika W -
01/05/2023
Forest Park
Porterhouse came out for a furnace estimate immediately, and Jamar was very knowledgeable, professional, and efficient. I would highly recommend Porte...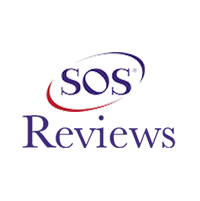 Kaela -
07/29/2022
Sauk Village
Very prompt and professional. Would recommend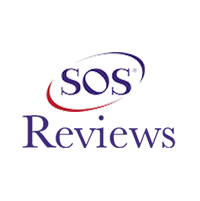 Jillian -
10/06/2022
Frankfort
We recently moved to Frankfort and kept putting off getting our ducts cleaned. We received a coupon in the mail for Porterhouse - we called Tuesday ev...
Our Work in Tinley Park -
2 Reviews
Reviews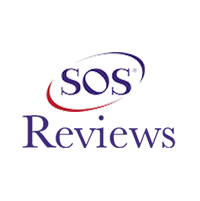 BEVERLY DOWDLE -
02/25/2021
Tinley Park
My furnace was kicking on, and the fan was running but the burner was not staying on, Jamarr came out very quickly and checked the furnace out. He wa...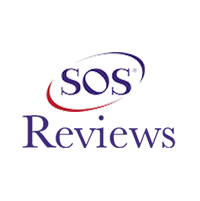 Rufus Taylor -
06/16/2021
Tinley Park
The service I received from Porterhouse Heating & Cooling was extraordinary. Jamarr, the technician, was punctual, courteous, informative, and efficie...
When the water isn't as hot as it should be, it can really throw a wrench into your daily routine. But not to worry, Porterhouse Heating and Cooling is here for you! Our highly skilled technicians in Tinley Park, IL are always ready to handle any of your water heater repair needs, restoring your home's comfort in no time.
No Hot Water? No Problem! Call Our Water Heater Repair and Installation Pros!
There's no need to panic when you're left with cold showers. With our 24-hour service, we'll have your water heater up and running again in no time. Whether it's a minor issue or a major breakdown, we're equipped to handle repairs and installations for all water heater makes and models.
Boiler Repair and Installation Contractors You Can Trust
Trust is key when it comes to your home's heating system, and at Porterhouse Heating and Cooling, we've earned our reputation as a trustworthy service provider. We'll diagnose and fix your boiler problems efficiently, providing honest advice and fair pricing throughout the process.
Get Back To Your Comfort Zone With Our Radiator Repair and Replacement Service
The changing weather in Tinley Park, IL means your heating system needs to be in top-notch condition all year round. If your radiators are letting you down, don't suffer in discomfort. Our team is adept at both repairing and replacing radiators to ensure your home is always the perfect temperature.
Why Choose Our Porterhouse Heating and Cooling Company
When it comes to heating and cooling services in Tinley Park, IL, Porterhouse Heating and Cooling stands out for a few key reasons:
We offer 24-hour service to cater to your emergency repair needs any time, day or night.

Our team is trustworthy, bringing a high level of professionalism and respect to every job.

We pride ourselves on our great pricing and honesty, ensuring you receive top-quality service without any hidden costs.

Conclusion:

Whether it's water heater repair, boiler service, or radiator replacement, Porterhouse Heating and Cooling is your go-to local expert in Tinley Park, IL. Don't let heating issues put a damper on your comfort. Reach out to us anytime, and we'll be there to restore your home's warmth and tranquility. Visit our contact us page to get started. We're always here for you, ensuring your home remains the cozy haven it should be!
Areas We Serve In Tinley Park, Illinois
Neighborhoods
Oak Forest, Orland Hills, Bremen, Country Club Hills, Frankfort Square
Find Us Here
Business Information

Porterhouse Heating and Cooling
18521 Spring Creek Dr, Tinley Park IL 60477
708-362-1692