Tinley Park IL Air Duct Cleaning | Trusted Dryer Vent Cleaning Experts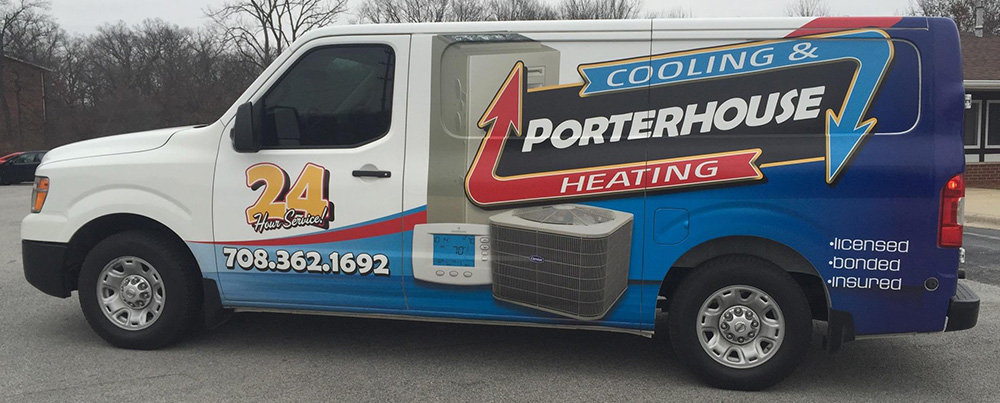 See What Our Customers Have to Say -
87 Reviews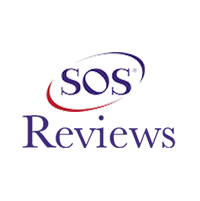 Avon Glispie -
12/06/2023
Matteaon
I dont usually do reviews , however, I thought Jamar deserved one. He was on time, polite, and worked in an efficient manner. All the qualities of a p...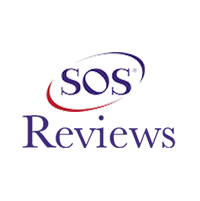 Called because furnace would not turn on. Jamarr arrived same day within 1hr. and explained the problem and made necessary repair. Also cleaned the fu...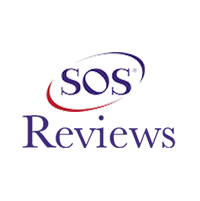 Erika W -
01/05/2023
Forest Park
Porterhouse came out for a furnace estimate immediately, and Jamar was very knowledgeable, professional, and efficient. I would highly recommend Porte...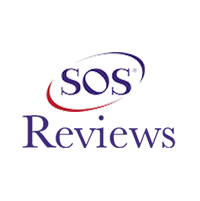 Pamela Williams -
12/08/2021
Gary
I am very pleased with the prompt and professionalism that was shown from start to finish by all involved. The ladies in the office asked for details...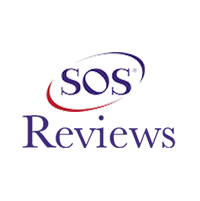 Kaela -
07/29/2022
Sauk Village
Very prompt and professional. Would recommend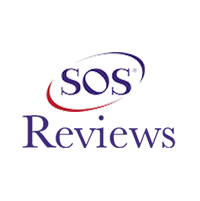 Valerie -
12/02/2021
Steger
I glad I called Porterhouse for my service & the tech Jamarr that came out for my service was very nice & respectable.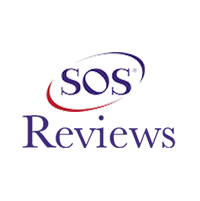 Diane -
11/29/2021
Chicago Heights
I have used Porterhouse twice after moving into the area. Once for an emergency repair on a Friday night during the winter. They are fast, efficient ...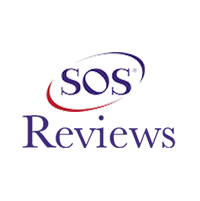 Steven Neelyt -
05/16/2022
Olympia Fields
Jamarr did an excellent job troubleshooting and cleaning both furnaces and ac units. He warned me last year that one of the furnace's needed to be rep...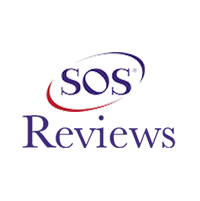 LaWanda Rambo -
02/02/2022
Chicago
Jamarr come in and took over,, he was so friendly and professional. I was very satisfied with him and the results, thank you.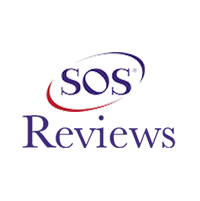 Leslie -
11/20/2022
East Chicago
Jamarr did a very good job fixing things smoothly and carefully. Very polite and professional as well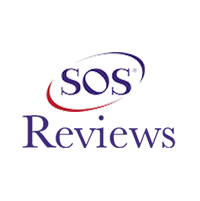 Debera Jackson -
09/05/2023
243 Blackhawk Dr Park Forest
Shawn Porter was my technician he was very courteous and explained everything that was happening told him I was in need of a return valve he said it ...
Our Work in Tinley Park -
2 Reviews
Reviews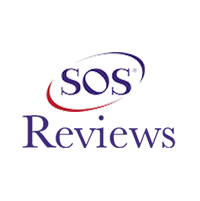 BEVERLY DOWDLE -
02/25/2021
Tinley Park
My furnace was kicking on, and the fan was running but the burner was not staying on, Jamarr came out very quickly and checked the furnace out. He wa...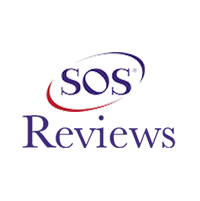 Rufus Taylor -
06/16/2021
Tinley Park
The service I received from Porterhouse Heating & Cooling was extraordinary. Jamarr, the technician, was punctual, courteous, informative, and efficie...
Porterhouse Heating and Cooling is your go-to HVAC expert in Tinley Park, IL. With our professional air duct and dryer vent cleaning services, we help ensure the air you breathe is clean and healthy. We understand how our weather fluctuates - hot for half of the year and cold for the rest. This demands our heating and cooling systems to work overtime. Our services help improve your systems' efficiency and longevity, providing you with peace of mind year-round.
Custom Sheet Metal Fabrication Services You Can Trust
At Porterhouse Heating and Cooling, we extend beyond traditional HVAC services. We provide custom sheet metal fabrication services tailored to your specific needs. Our skilled professionals, combined with state-of-the-art technology, ensure the highest quality output, whether it's for HVAC installations or unique projects.
Air Duct Cleaning Services | Improve HVAC System Airflow
Breathe easier with our superior air duct cleaning services. We take a comprehensive approach to cleaning your HVAC system, ensuring every nook and cranny is free from dust and debris. This not only improves your system's airflow but also enhances overall indoor air quality.
Commercial Refrigeration Repairs That Will Meet Your High Business Standards
Businesses in Tinley Park, IL, trust Porterhouse Heating and Cooling for all their commercial refrigeration repair needs. We know that a faulty refrigeration unit can disrupt your business, so we provide fast, efficient, and reliable repair services that adhere to your high standards. Our dedicated team of technicians works hard to minimize downtime and get your system running at peak performance.
Why Choose Porterhouse Heating and Cooling?
24-hour service: We understand that HVAC issues can happen at any time. That's why we offer round-the-clock service to ensure your home or business stays comfortable all day, every day.

Trustworthy: Our reputation is built on trust. Our team is known for delivering reliable, high-quality HVAC solutions that you can count on.

Great pricing and Honesty: We believe in fair and transparent pricing. With Porterhouse Heating and Cooling, you get honest quotes and outstanding services without any hidden costs.

When you need HVAC services in Tinley Park, IL, don't hesitate. Contact us today for reliable solutions that keep your heating and cooling systems in top shape. Choose Porterhouse Heating and Cooling for a comfortable, worry-free experience.
Areas We Serve In Tinley Park, Illinois
Neighborhoods
Oak Forest, Orland Hills, Bremen, Country Club Hills, Frankfort Square
Find Us Here
Business Information:
Porterhouse Heating and Cooling
18521 Spring Creek Dr, Tinley Park IL 60477
708-362-1692