AC and Furnace Repair Tinley Park IL | Trusted Air Conditioning and Furnace Installs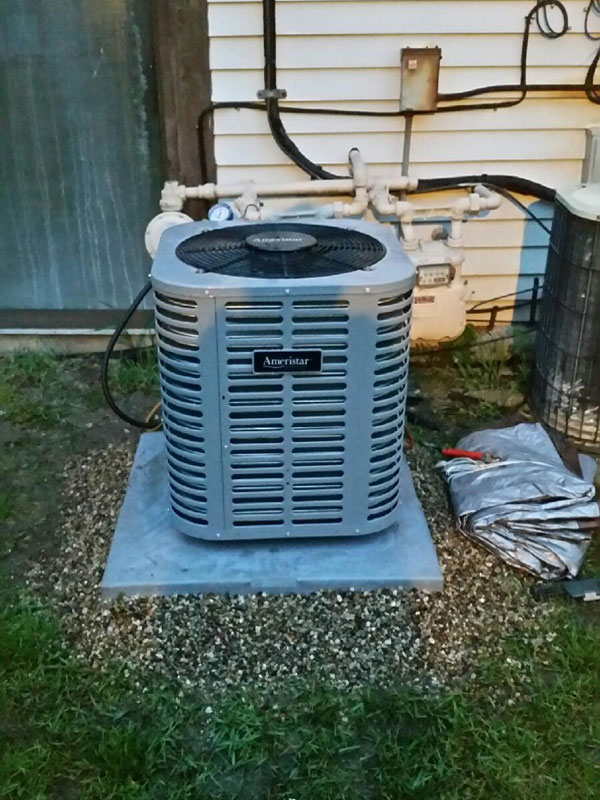 See What Our Customers Have to Say -
87 Reviews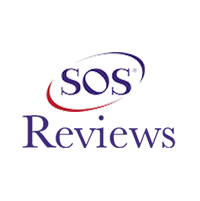 Avon Glispie -
12/06/2023
Matteaon
I dont usually do reviews , however, I thought Jamar deserved one. He was on time, polite, and worked in an efficient manner. All the qualities of a p...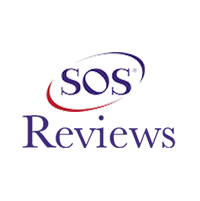 V Magee -
05/28/2022
Chicago
Same day estimate and installation of new furnace and AC. The installers, Leroy and Mendell were absolute professionals. I will be requesting their ...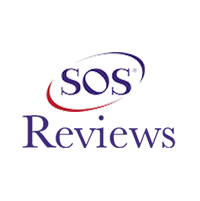 Jillian -
10/06/2022
Frankfort
We recently moved to Frankfort and kept putting off getting our ducts cleaned. We received a coupon in the mail for Porterhouse - we called Tuesday ev...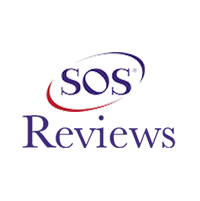 LaWanda Rambo -
02/02/2022
Chicago
Jamarr come in and took over,, he was so friendly and professional. I was very satisfied with him and the results, thank you.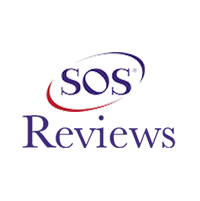 Robert S. -
06/09/2022
Chicago
Jamarr was on time and very respectful & courteous got the job done in no time at all thanks to him our air is running great.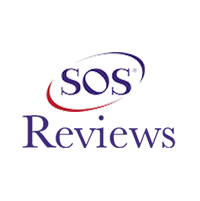 Kaela -
07/29/2022
Sauk Village
Very prompt and professional. Would recommend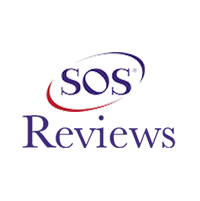 Erika W -
01/05/2023
Forest Park
Porterhouse came out for a furnace estimate immediately, and Jamar was very knowledgeable, professional, and efficient. I would highly recommend Porte...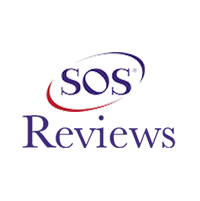 Justin Scanlon -
05/12/2022
Merrionette Park
Leroy came out and repaired my A/C. Always great service from him and Porterhouse.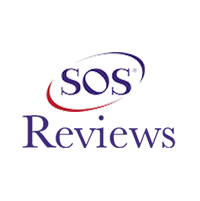 Robert Harris -
12/10/2023
Phoenix
Jamarr is an excellent technician. His communication and service was outstanding! Highly recommended him for all my HVAC needs. Thanks again!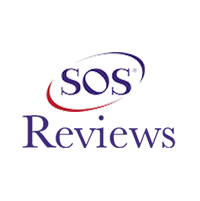 Called because furnace would not turn on. Jamarr arrived same day within 1hr. and explained the problem and made necessary repair. Also cleaned the fu...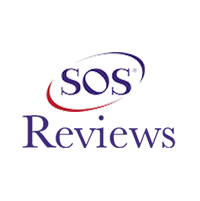 Debera Jackson -
09/05/2023
243 Blackhawk Dr Park Forest
Shawn Porter was my technician he was very courteous and explained everything that was happening told him I was in need of a return valve he said it ...
Located in the heart of Tinley Park, Porterhouse Heating and Cooling is your go-to professional for air conditioning and furnace repairs. Endure the varying Illinois seasons in comfort with our trusted and affordable installations. Trust us to keep your home or office perfectly conditioned no matter how hot or cold it is outside.
Air Conditioning Repair and Installation Service | Call Our A/C Maintenance Pros
During the hot months, we'll ensure your air conditioning systems are up to the task. Our professional team is on call 24/7, ready to perform swift and reliable A/C repairs and installations. Beat the summer heat with Porterhouse Heating and Cooling, where we believe in keeping our customers cool and satisfied.
Ductless Mini Split AC Installation and Maintenance Contractors Near You
Experience the new standard of convenience and efficiency with our ductless mini split AC systems. Porterhouse Heating and Cooling provides expert installation and maintenance services to guarantee you uninterrupted, energy-saving comfort throughout the warmest months.
Need Your Furnace Repaired or Installed? Get Warm & Cozy With Our Heating Services
As the temperature drops, we rise to the occasion. For reliable furnace repair and installation services, count on our experienced technicians at Porterhouse Heating and Cooling. We'll ensure your home is warm, cozy, and ready for the winter season.
Replace Emergency With Efficiency - Call For Heater Maintenance and Replacement
Don't let an unexpected breakdown leave you in the cold. Porterhouse Heating and Cooling offers proactive heater maintenance and replacement services. We replace emergencies with efficiency, ensuring that your heating systems are always performing at their best.
One Heat Pump Repair and Installation Company For Year-Round Comfort
Keep your home perfectly conditioned all year round with our heat pump repair and installation services. Porterhouse Heating and Cooling is the one company you need to ensure comfort and efficiency, no matter the season.
Why Choose Our Porterhouse Heating and Cooling HVAC Repair Team
Choosing Porterhouse Heating and Cooling means choosing 24-hour service, great pricing, and the honesty of a trustworthy local business. We're committed to providing top-quality HVAC repair and maintenance services to all our clients in Tinley Park, IL. We treat every home as if it were our own, ensuring that every job is done right, on time, and within budget.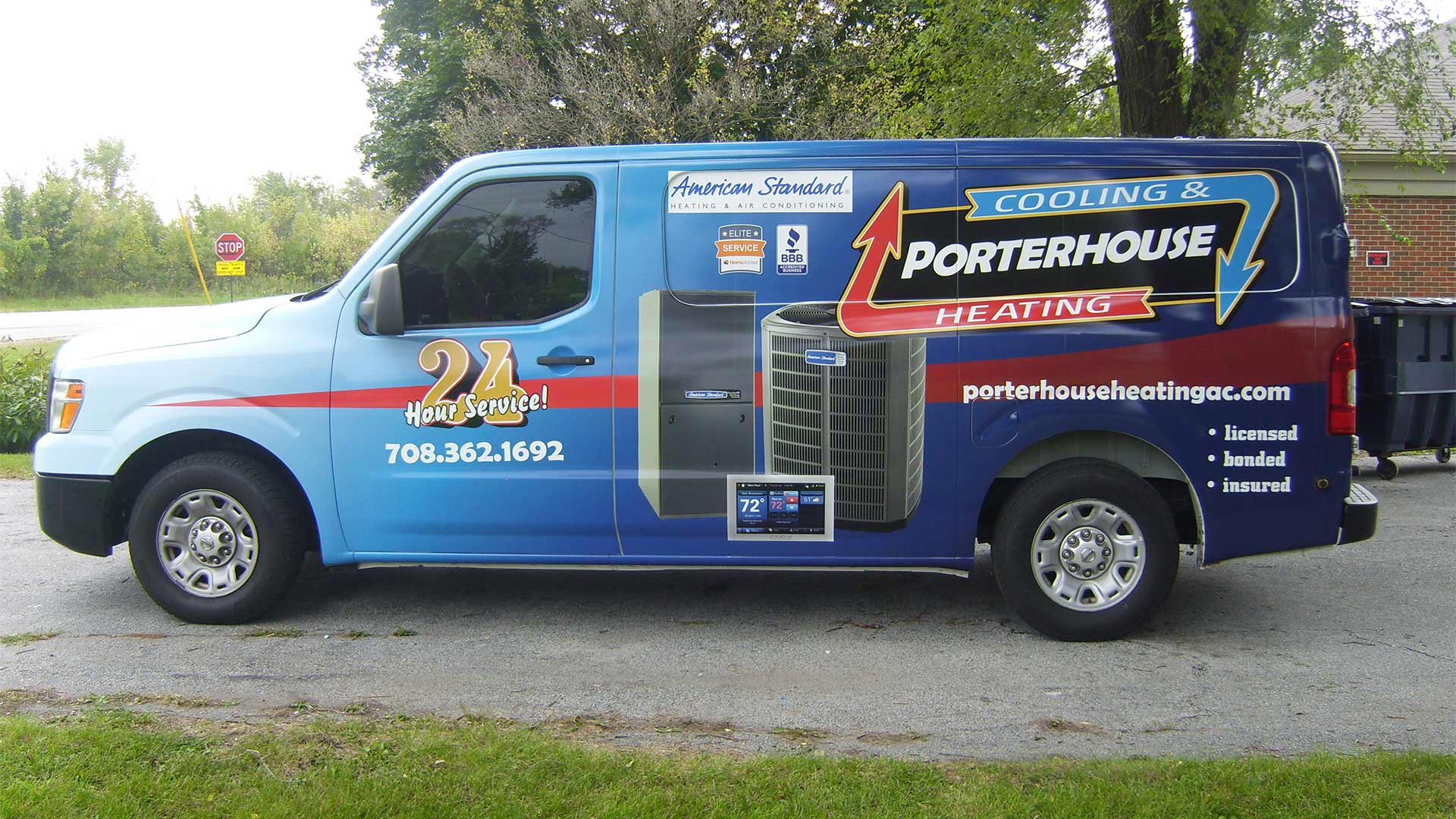 Conclusion:

For all your heating and cooling needs, Porterhouse Heating and Cooling is the name you can trust. Our professional team is always ready to ensure your comfort in every season. Don't endure the extreme temperatures; allow us to ensure the comfort of your home or office. Ready to enjoy the ultimate comfort? Visit our contact us page today to schedule your service appointment. Your comfort is our commitment.

Areas We Serve In Tinley Park, Illinois
Neighborhoods
Oak Forest, Orland Hills, Bremen, Country Club Hills, Frankfort Square
Find Us Here
Business Information

Porterhouse Heating and Cooling
18521 Spring Creek Dr, Tinley Park IL 60477
708-362-1692