It's that time of the year again…
Make sure your HVAC System performs efficiently all year long with our professional HVAC Tune-Up.
Request Service
Service Agreements
Having your systems checked regularly keeps them running efficiently and this saves you money on your utility bill month after month.
Learn More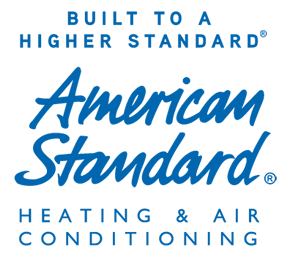 Proudly Serving the Chicagoland South Suburbs
When Your Heating & Cooling is at Stake, call Porterhouse
Porterhouse Heating & Cooling is dedicated to providing the best heating and cooling solutions to meet your needs. We have earned a reputation for doing the job right the first time - you can count on us!